The University Friends Circle Book Club meets on the first Thursday of the month at 3:30 p.m. at Barnes & Noble in Merced. 
Common Interest Committee Co-Chairs Pauline Cuchna (samnilla@sbcglobal.net) and Beth Kirchhoff (bethkirchhoff72@gmail.com) invite all UFC members to join them for robust discussion each month. Book Club members rotate responsibility for book selection. Our next meeting, in which we will discuss the November book, will be on Thursday, December 7, 2023.
The November book is The Prospectors, by Ariel Djanikian.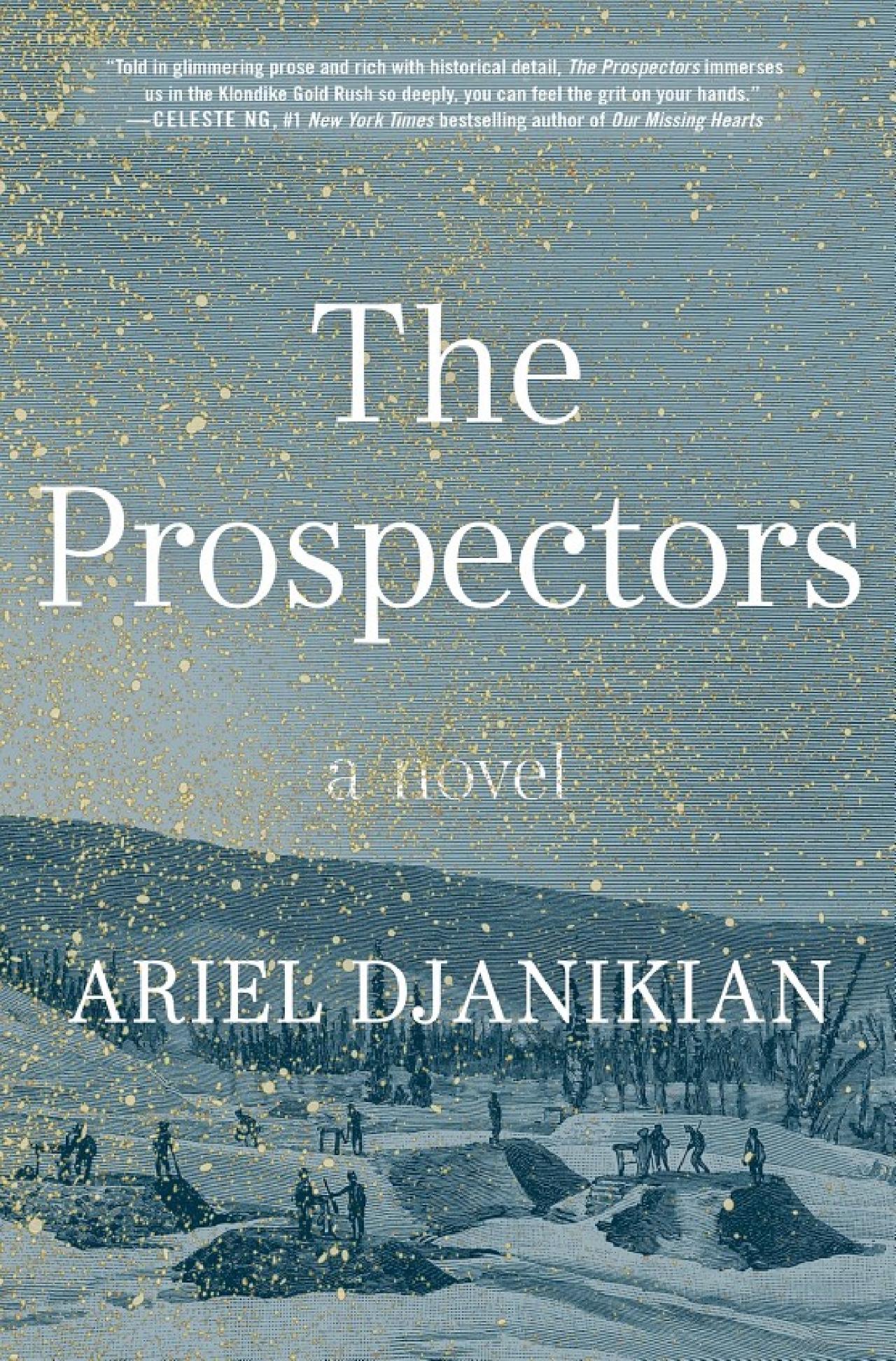 This is a rags-to-riches story of survival, greed, and injustice following a family transformed by the Klondike Gold Rush - perfect for we CA readers.
Previous titles of this academic year:
October 2023: Tom Lake by Ann Patchett
September 2023: The Immortal Irishman, by Timothy Egan